Twin Cities's Superior Basement Finishing and Remodeling Contractor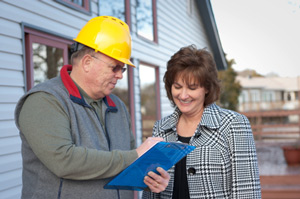 Your local resource for basement remodeling in Minnesota
At Bluestem Total Basement Finishing, we pride ourselves on being a trustworthy, reputable basement finishing contractor. Read on to find out why a basement expert is the right choice when compared to a general contractor.
We are locally owned, nationally backed, and specialize in basement finishing!
Every TBF dealer is locally owned and run by highly trained and experienced home improvement contractors. Local TBF dealers have complete access to the patent-pending products, training, and services of Total Basement Finishing, making our basement finishing services the best investment you can make.
Call or contact us today to find out more or to schedule a Free Estimate for all of our basement remodeling services. We proudly serve Minneapolis, St Louis Park, St Paul, Golden Valley, Edina and nearby in Minnesota.
Patent-pending basement finishing products with unparalleled performance
The TBF basement wall system is totally unique. No other free-standing, rigid wall products provide an insulation factor of R-13, are resistant to mold, water damage, stains, moisture, and are fire rated class A. They are also available in a number of different styles, letting you create your dream layout and look.
Installers with expert factory training
Every dealer in the Total Basement Finishing network receives installation training for each product from the manufacturer. This ensures that every basement finishing installation is performed properly and will live up to the limited lifetime warranty.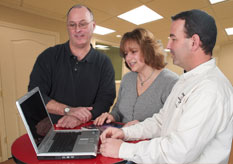 Trustworthy help. Finding a reliable contractor is a crucial step in your basement finishing process.
Basement design consultation, customer services, and financing all in one place!
If you decide to schedule a free design consultation, you'll be met by one of Bluestem Total Basement Finishing's System Designers who will help you create a basement remodeling plan that will fulfill your individual needs and aesthetic.
We offer the best products and the best customer service, all within an affordable budget. Call or contact us today to set up a free design estimate in Minneapolis, St Paul, St Louis Park, Edina, Golden Valley, Roseville, Chaska, Victoria, Apple Valley, White Bear Lake, and the surrounding cities and towns!
Looking for a price? Get a no cost, no obligation free estimate.